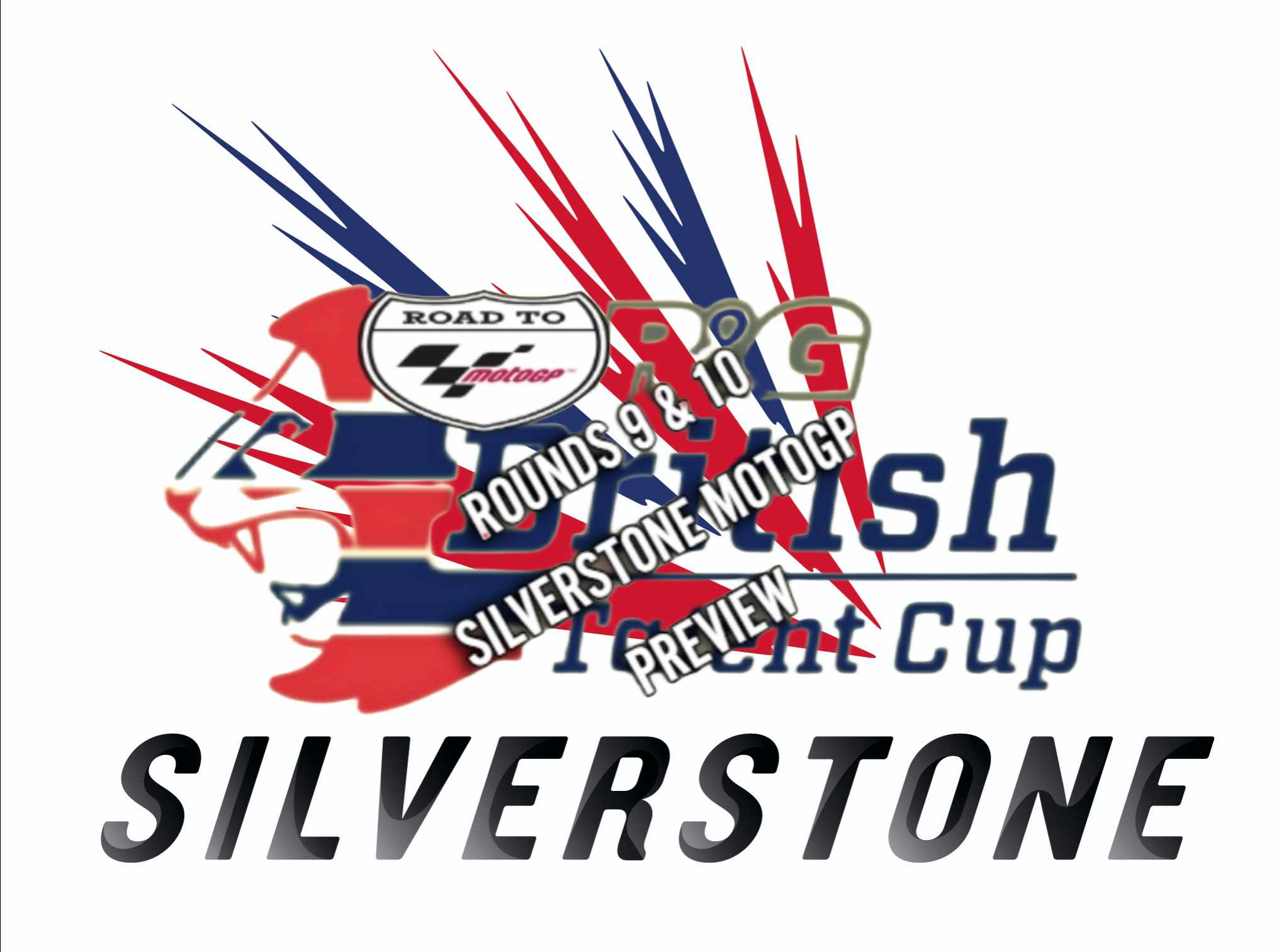 BTC: The R&G British Talent Cup Heads to the Famous Northamptonshire Venue of Silverstone for Rounds 9 & 10.
The R&G British Talent Cup are at Silverstone for the British round of the MotoGP Championship.
By Ed Lewis.
Twenty eight teenagers will line up on what is unarguably the biggest stage of their careers so far as supporting act to the Monster Energy British Grand Prix this weekend. The weather forecaster's aren't sitting on the fence as they predict rain…. And lots of it.
Evan Belford (City Lifting/RS Racing) impressive so far in 2023 with a fifty percent win rate and six of eight podiums so far adding up to a strong 68 point lead going into race nine. Staffordshire based Belford will be keen to impress MotoGP Team managers as he eyes a Junior World Championship ride in 2024.
One thing that could spoil the Belford party are the elements, rain is predicted for both Saturday and Sunday races, and as we saw at Brands Hatch Sullivan Mounsey (Wilson Racing) and Northern Ireland's Alexander Rowan (Mortimer Racing) can display brilliance when the Dunlop rain tyres are fitted.
Newcomer to Silverstone GP circuit Amanuel Brinton (Kovara Projects / RS Racing) will be keen to show his proess, the Silverstone wide open flowing corners should suit his obvious GP style talent and natural ability to make maximum use of any slip stream available, but again lack of experience in wet conditions could prove decisive.
Other podium tips are the consistent Harley McCabe who's no stranger to the GP round podium, Lucas Brown (SP125) Ryan Frost (Talentum Motorsport) and Ronnie Harris (Kovara Projects / RS Racing) who has totally impressed under Belford's and Brinton's shadow in his rookie year. Harris from Middle Barton, West Oxfordshire is a former Junior Mlav Academy rider keen to prove a point in 2023, his growing confidence has certainly not gone unnoticed in the Short Shift News office. Scott McPhee (SMP Racing) will be hoping to regain his excellent form after two DNFs at Brands
Yet to impress in 2023 and ready to kick start his season, Rhys Stephenson (Rocket Racing) who podiumed at this venue in 2022 but obviously struggling with confidence and speed after his early season departure from RS racing. Ollie Walker (VisionTrack Racing) Fast and consistent and scoring points with top ten finishes every race in 2023 could surprise and bring back some much needed silverware to the Mlav squad.
With just one hour between FP2 and Qualifying on Saturday teams must be on their game to make any repairs or setting changes in that time slot which includes transferring to and from the pit lane, why do Dorna the organising body of MotoGP put our young warriors and their teams through this pain?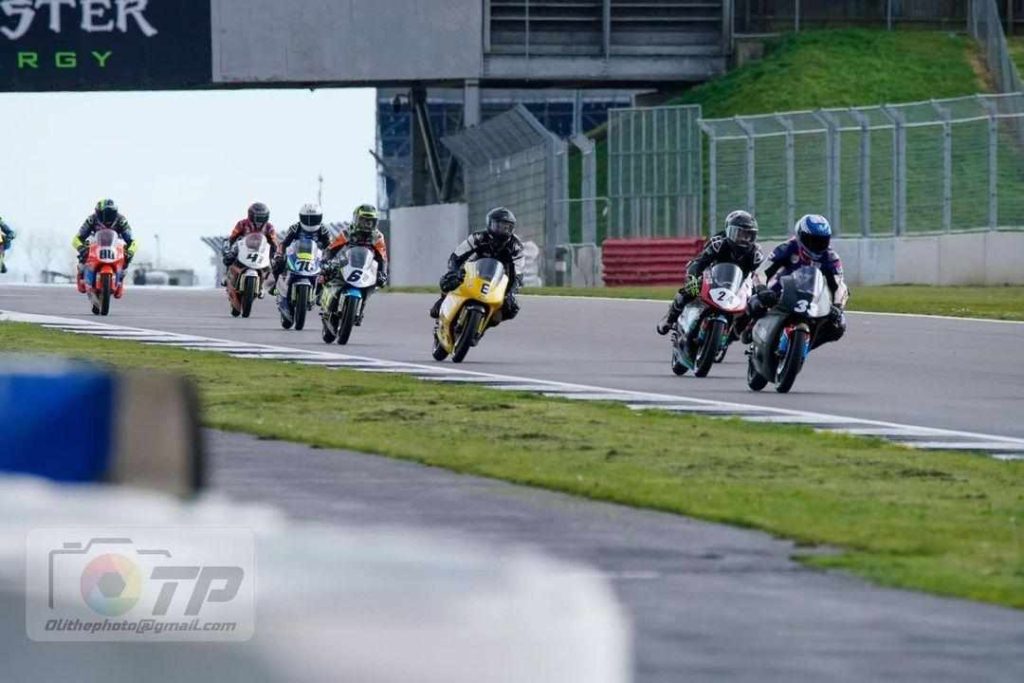 Featured Images: Olithephoto

Looking to update your website?
ThisWebDesign works with small and medium-sized companies from all over the globe. Our focus is on offering visually engaging websites, social media profiles that convert, and branding that creates a powerful and lasting image.
thomas@thiswebdesign.co.uk
---