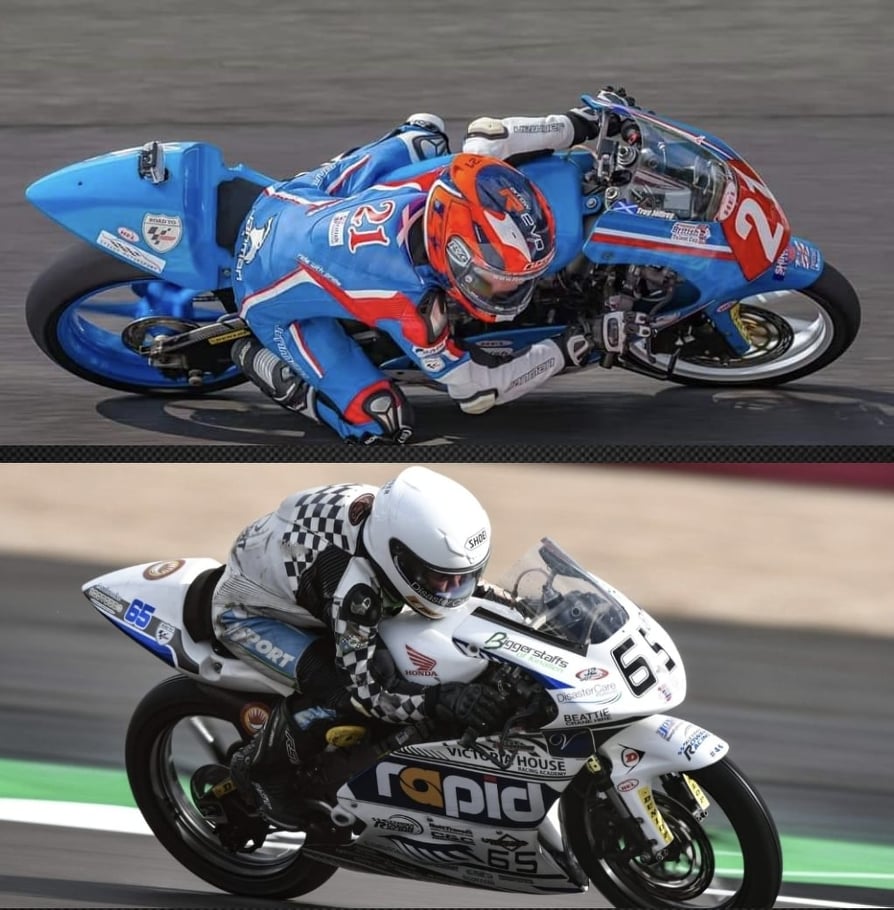 BTC: Mortimer Racing Victoria House Academy Extend Their Rider Line-Up In The Honda British Talent Cup For 2022.
Mortimer Racing Victoria House Academy Will Run A Two-Rider Team For Their 2022 Season Campaign In The Honda British Talent Cup.
Bolton based team Mortimer Racing have extended their rider-line up for their 2022 season campaign in the Honda British Talent Cup. The team have a new signing with Scottish rider Troy Jeffrey, this will be Troy's second consecutive season in the Honda British Talent Cup, he finished in 14th place in the Championship Standings whilst riding for Stiggymotorsport in 2021, with a best place finish of sixth at Knockhill, Thruxton and Silverstone.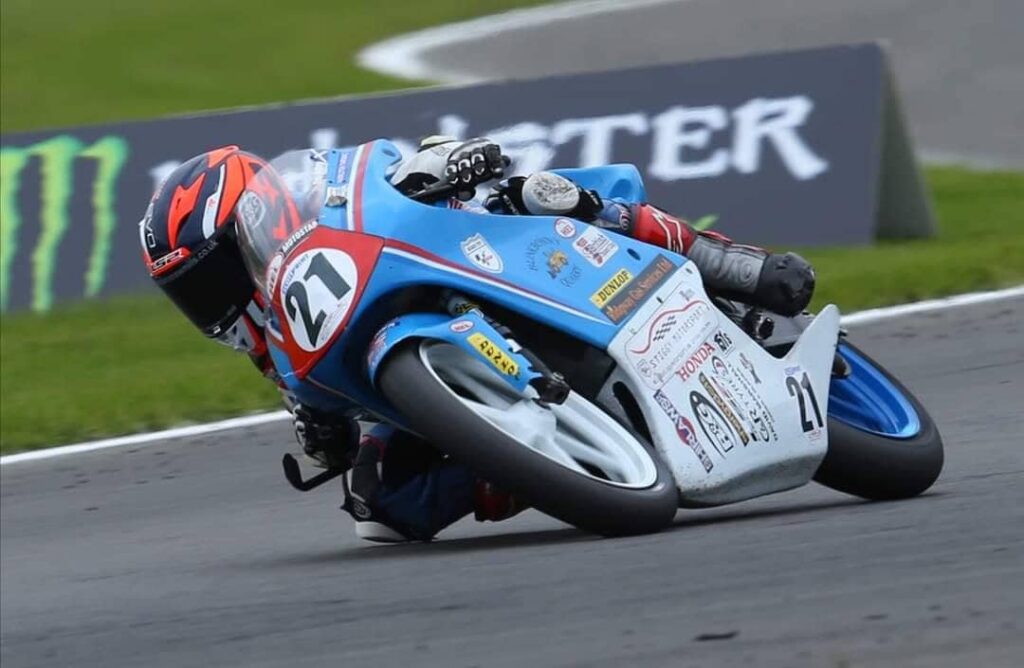 Thirteen year-old Troy is from Kelso in the Scottish Borders, he has been racing motorcycles for seven years, he started riding a PW50 at the young age of three, he started his racing career at the age of six riding a Mini Moto. Troy's favorite circuit on the Honda British Talent Cup Calendar is Thruxton. Troy comes from a non-racing background but his parents and sister are very supportive, which will be a perfect fit for joining Mortimer Racing.
Former International Road Racer Richard Mortimer formed the Mortimer Racing Victoria House Academy Team back in 2019, Richard provided a bike for County Durham rider Charlie Farrer part way through the 2019 season. Charlie signed for the team in 2020 which was a very successful season, Charlie finished in second place in the Honda British Talent Cup championship standings. Richard formed the team to bring on young riders with his own personal preference, knowledge and experience on Moto 3 machinery.
Riding along side Troy will be Irish rider 14- year-old Alexander Rowan, this will be Alexander's second consecutive season riding for the team. Unfortunately Alexander had a pre-season injury in 2021 which hampered the start of his season, his second half of the season was more productive and he ended his season with valuable championship points.
We would like to wish all the best to Mortimer Racing Victoria House Academy for their 2022 season. Testing gets under-way at Snetterton on 25th March.
Featured Images: Troy Jeffrey Racing, Mortimer Racing, Michael Hallam Photography.

Looking to update your website?
ThisWebDesign works with small and medium-sized companies from all over the globe. Our focus is on offering visually engaging websites, social media profiles that convert, and branding that creates a powerful and lasting image.
thomas@thiswebdesign.co.uk
---