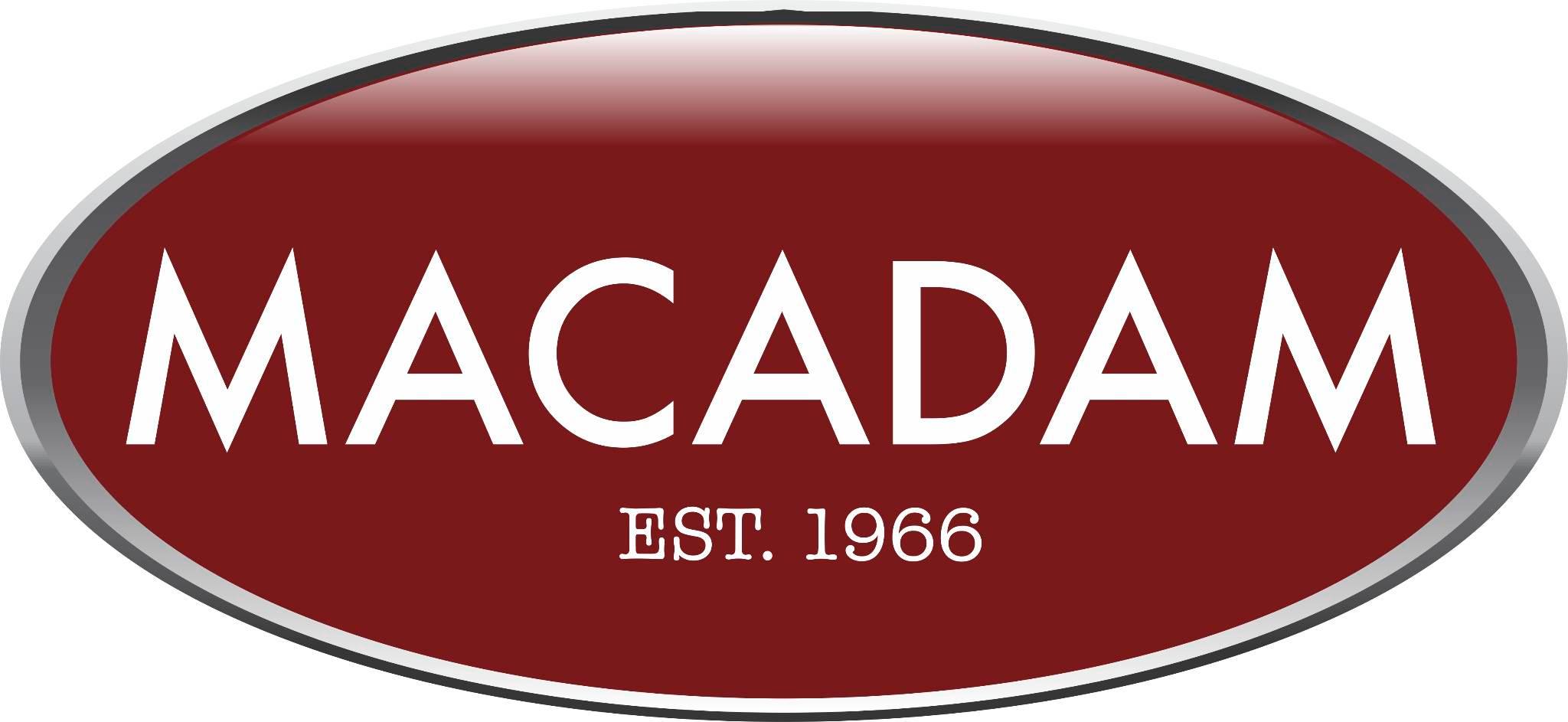 SSP: Macadam Racing are all Set for Their 2023 British Supersport Championship Campaign Under New Management.
Macadam Racing Formally Known as Appleyard Macadam will Line-Up on the British Supersport grid with Two New Riders.
Macadam Racing will make their debut as a newly named team in the Quattro Plant Hire British Supersport championship for the 2023 season. Macadam Racing will pick up where the former Appleyard Macadam Racing left off, but with new team owner David Wadsworth. The team's crew are all the same outfit, with Garry Hayes continuing his roll as Technical Head and Alex Smith leading the way as Team Manager.
Macadam Racing have two all-new riders joining them for their 2023 season campaign; Folkstone rider Jack Nixon and Australian rider Tom Toparis. The team continue to have the full support from Yamaha UK, which has been a great asset to the team. The Macadam Racing are delighted that long time British Supersport stalwart Doug Macadam has agreed to come on board and continue his support for the class.

For all the latest information on Macadam Racing give them a follow on all of their new social media pages on Facebook, Instagram and Twitter.
Featured Images: Macadam Racing.

Looking to update your website?
ThisWebDesign works with small and medium-sized companies from all over the globe. Our focus is on offering visually engaging websites, social media profiles that convert, and branding that creates a powerful and lasting image.
thomas@thiswebdesign.co.uk
---