BSB: We Celebrate International Women's Day With Jenny Tinmouth.
Jenny Tinmouth Is The First And Only Female Rider To Have Raced In The British Superbike Championship.
Cheshire female rider 43-year-old Jenny Tinmouth is the first and only female to have raced in the British Superbike Championship. Jenny holds the current female lap record for her lap of 119.945mph at the Isle of Man TT, which has earned Jenny two Guinness World Records for these achievements.
Jenny was the first female to enter and qualify to race in the British 125GP Championship, the British Supersport and Supersport Cup Championships and the British Superbike Championship, She led and scored points in a British Championship race aboard her Honda RS125 at Brands Hatch in 2004. Jenny stood on the podium with a third-place finish in the Supersport Cup Championship at Croft in 2009.
In 2010 she was the first female rider to win a race in the Supersport Cup at Silverstone, she completed the 2010 British Supersport Cup Championship with the most points and would, in previous years been the British Supersport Cup Champion, but unfortunately for Jenny the 2010 season was the first year of a new point count back system where riders dropped two rounds' results, so she ended the season in third place overall.
Also, in 2010 she won the first ever UK electric Bike, Zero Emissions Racing Championship the TTXGP, during the year she competed in the TT Zero race at the Isle of Man TT, finishing in fourth place, which was an achievement as it was the first time Jenny had ridden the bike.
In 2011 Jenny entered the British Superbike Championship racing for the Splitlath Motorsport Team. A year later she was running her own team – Two Wheel Racing, which she raced under the name of her main sponser Hardinge and Sorrymate.com.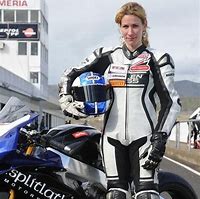 Jenny is proud to have had 57 podiums including 22 wins during her vast racing career, in 2012 she received The Women's International Film and Television Showcase, International Visionary Award 'It Girl' awarded for her commitment and dedication to her sport.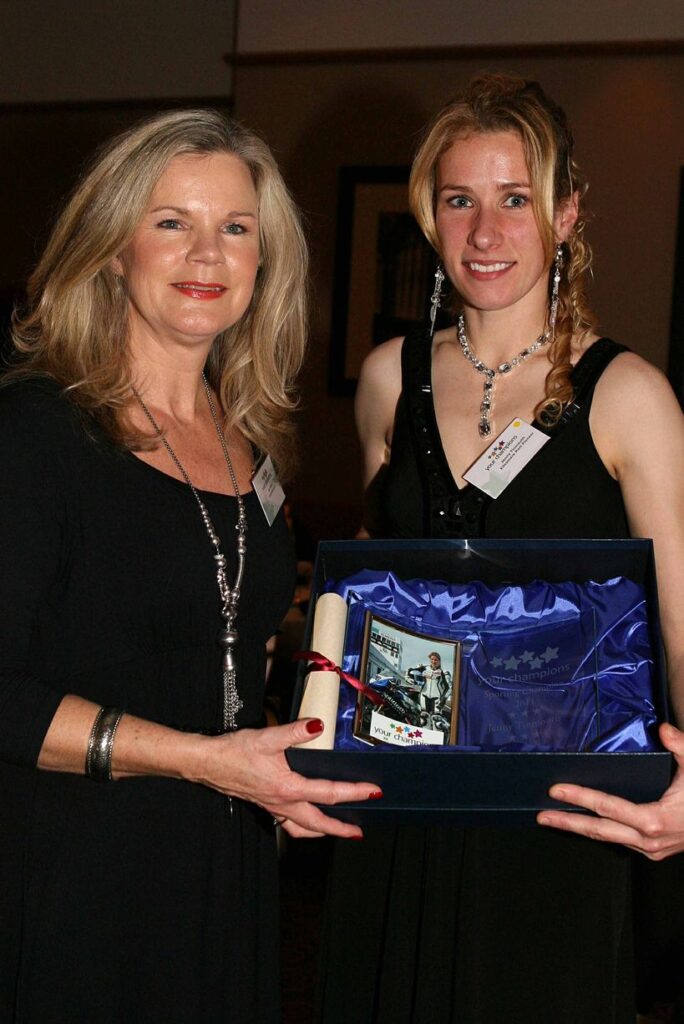 In 2014 Jenny joined a stunt team for the Mission Impossible Franchise, she has appeared in further films and commercials enjoying her stunt work. Jenny has achieved many accolades as well as her Guinness World Records in what has been an incredible career in motorcycle racing and now film stunt work, Jenny is an inspiration to us all.
Featured Images: themotolady.com, Chester Chronicle (credits to original photographers).

Looking to update your website?
ThisWebDesign works with small and medium-sized companies from all over the globe. Our focus is on offering visually engaging websites, social media profiles that convert, and branding that creates a powerful and lasting image.
thomas@thiswebdesign.co.uk
---