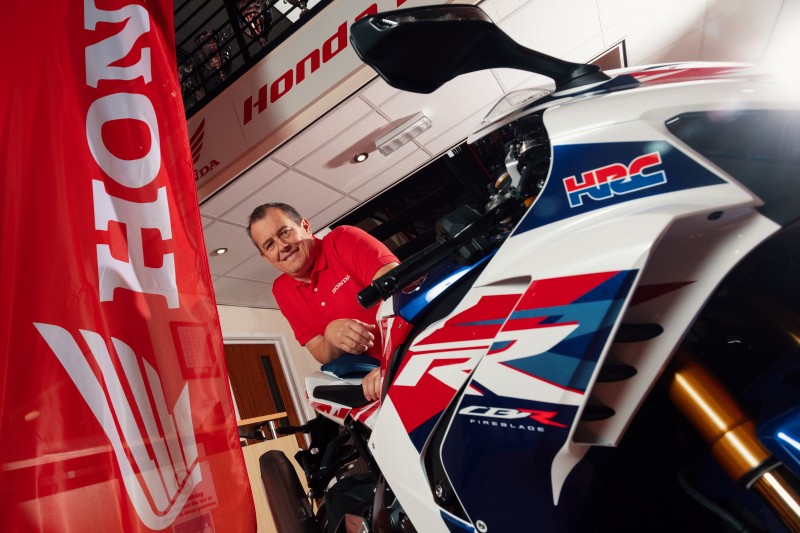 BBC: John McGuinness Returns To Honda Racing Machinery For The 2022 Isle Of Man TT And The North West 200.
John McGuinness Is Back On The Honda Fireblade For His 2022 Road Racing Charge.
Twenty-time TT winner John McGuinness is back aboard the CBR1000RR Fireblade SP and riding for Honda for their 2022 Road Racing season campaign. John will take part in the iconic Isle Of Man TT and the North West 200.
John's team-mate is Honda's Bennetts British Superbike rider Glenn Irwin, who has been waiting for the chance to take part in the famous road races for the past two years, which were unfortunately cancelled due to the Covid pandemic.
John won 12 out of his 20 TT victories with Honda, the Honda manufacturer are the most successful in the history of the Isle Of Man TT races, racking up an impressive 189 wins. John will celebrate his 100th TT Race next year and for the special occasion Honda will have an iconic colour scheme in homage to the original 1992 Fireblade.
Featured Images: Honda Racing UK.