BBC: FHO Racing And Peter Hickman Unveil Their 2022 Season Road Racing Livery With New Sponsor Gas Monkey Garage.
Peter Hickman And Brian McCormack Will Represent FHO Racing In The 2022 International Road Racing Series, For The Team's debut Season.
Peter Hickman has taken the cover off his 2022 International Road Racing BMW machinery, with an all-new sponsor on board of Gas Monkey Garage. Based in Dallas, Texas, Richard Rawlings has propelled Gas Monkey Garage into the stratosphere and cemented the brand as a household name since its inception in 2004. From two custom cars for Hot Wheels®, numerous world records, becoming one of the world's top automotive brands, for Richard and Gas Monkey Garage, it's go big or go home.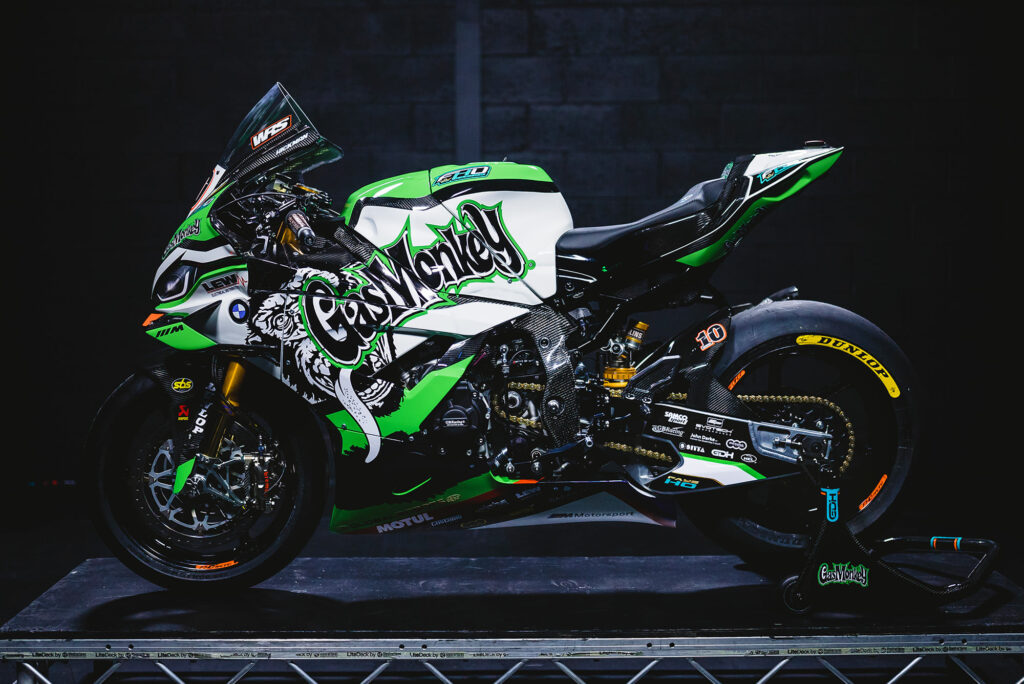 FHO Racing will make their first appearance in the 2022 International Road Racing races, on board the BMW machinery will be Peter Hickman and Brian McCormack. Both riders will compete in the Isle Of Man TT, the North West 200, the Ulster Grand Prix and the Macau Grand Prix which is set to be held in November 2022. All road racing has been cancelled for the past two years due to the Covid Pandemic.
Hickman took to the Road Racing series from the off, in 2018 he set the fastest lap of the Isle Of Man TT circuit with a lap time of 136.41mph. In 2019 he won in the Superbike and in the Superstock Classes at the Ulster Grand Prix.
Southern Irish rider Brian McCormack is staying in the FHO Racing Team after riding for the team in the Bennetts British Superbike Championship for the 2021 season. Brian will be taking part in wild card rides in the Pirelli National Superstock Championship for the 2022 season. He will be competing in all the International Road Races along-side team-mate Peter Hickman. Brian made his first appearance at the Isle Of Man TT back in 2010 and has been a long standing contender ever since.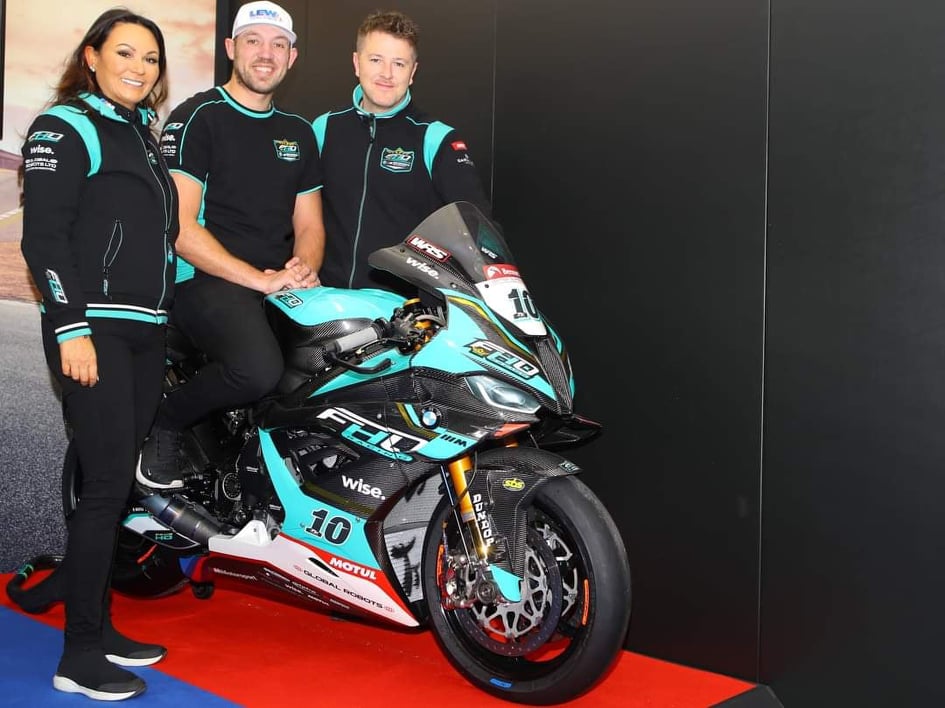 Featured Images: FHO Racing.

Looking to update your website?
ThisWebDesign works with small and medium-sized companies from all over the globe. Our focus is on offering visually engaging websites, social media profiles that convert, and branding that creates a powerful and lasting image.
thomas@thiswebdesign.co.uk
---