BSB: Tommy Bridewell Wins Race Three at Oulton Park.
Oxford Products Racing Ducati's Tommy Bridewell Takes His First Victory of the 2022 Season at Cheshire's Oulton Park.
For the final installment of round nine at Oulton Park; Honda's Glenn Irwin was on pole position, Lee Jackson was in second position with Bradley Ray in third place.
Honda's Glenn Irwin was leading the way until Brad Ray went up the inside of the Honda rider to take the lead at Lodge.
Glenn Irwin retook the first-place position eight laps later with a move at Lakeside. Bridewell was up to third place and then went on to take second place from Ray at Old Hall Bend.
Bridewell had his first victory in his sight as he made a move on Glenn for first place at Lodge. There was a battle going on for third place between Lee Jackson and Danny Buchan, Jackson managed to win the battle for the final podium spot and crossed the finish line in third place.
Bridewell held off Glenn to take his first victory of the 2022 season and has put himself in second place in the championship standings: 40 points adrift from Brad ray, who finished the race in fifth place.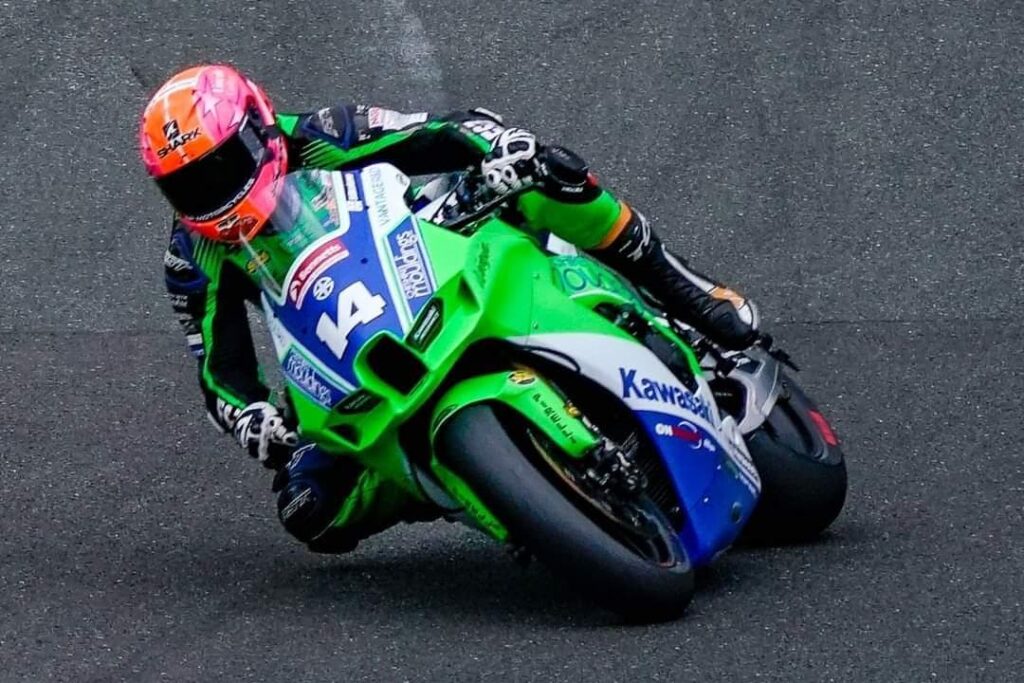 Championship Standings:
*Bradley Ray 1113
*Tommy Bridewell 1073 – 40
*Lee Jackson 1065 – 48
*Glenn Irwin 1062 – 51
*Jason O'Halloran 1048 – 65
*Tarran Mackenzie 1031 – 82
*Kyle Ryde 1027 – 86
*Rory Skinner 1017 – 96
Featured Images: Olithephoto.

Looking to update your website?
ThisWebDesign works with small and medium-sized companies from all over the globe. Our focus is on offering visually engaging websites, social media profiles that convert, and branding that creates a powerful and lasting image.
thomas@thiswebdesign.co.uk
---