BSB: Bradley Ray Seals the 2022 Bennetts British Superbike Championship at Brands Hatch.
OMG Racing's Bradley Ray Wins his First British Superbike Championship as Glenn Irwin takes his Fourth Win of the Season.
It's the Bennetts British Superbike Championship season finale at the Kent circuit of Brands Hatch. The mood for the final round was somewhat somber as everyone was coming to terms with the sad loss of Chrissy Rouse. At midday there was a gathering on the grid to reflect and remember Chrissy, the circuit held a 69 second silence in memory of the much-loved Newcastle-Upon-Tyne rider.
Honda's Glenn Irwin was on pole position, Peter Hickman qualified in second place with Tommy Bridewell rounding out the front row of the grid in third place. Championship leader Bradley Ray qualified in sixth place.
Lights out and Glenn Irwin lead the 27 riders into Paddock Hill Bend, Kyle Ryde got a good start and was into third place. Lee Jackson and Tom Neave both crashed out at Paddock Hill Bend. Glenn Irwin was out at the front just in front of Peter Hickman.
Bradley Ray was in fourth place just behind Andrew Irwin who was in third place. Tommy Bridewell was in fifth place; Tommy chose the hard rear tyre and he was hoping the tyre would come good after six laps. Josh Owens was having a good ride and was in 11th place.
Hickman and Andrew Irwin weren't letting Glenn break away at the front, Bridewell was pushing in fifth place and catching Brad Ray, Brad just needed seven points to win the championship. Tommy ran wide at Paddock Hill Bend putting pay to him taking fourth position from Brad.
With seven laps to go Glenn made a slight break at the front, Andrew Irwin took second place from Hickman with six laps remaining to the race. Brad was catching the leading trio with five laps to go. Hickman retook second place at Paddock Hill Bend.
Glenn crossed the finish line to take his fourth race win of the 2022 season, Hickman won the battle for second place, Andrew Irwin was third. Bradley Ray finished in fifth place to be crowned the 2022 Bennetts British Superbike Champion.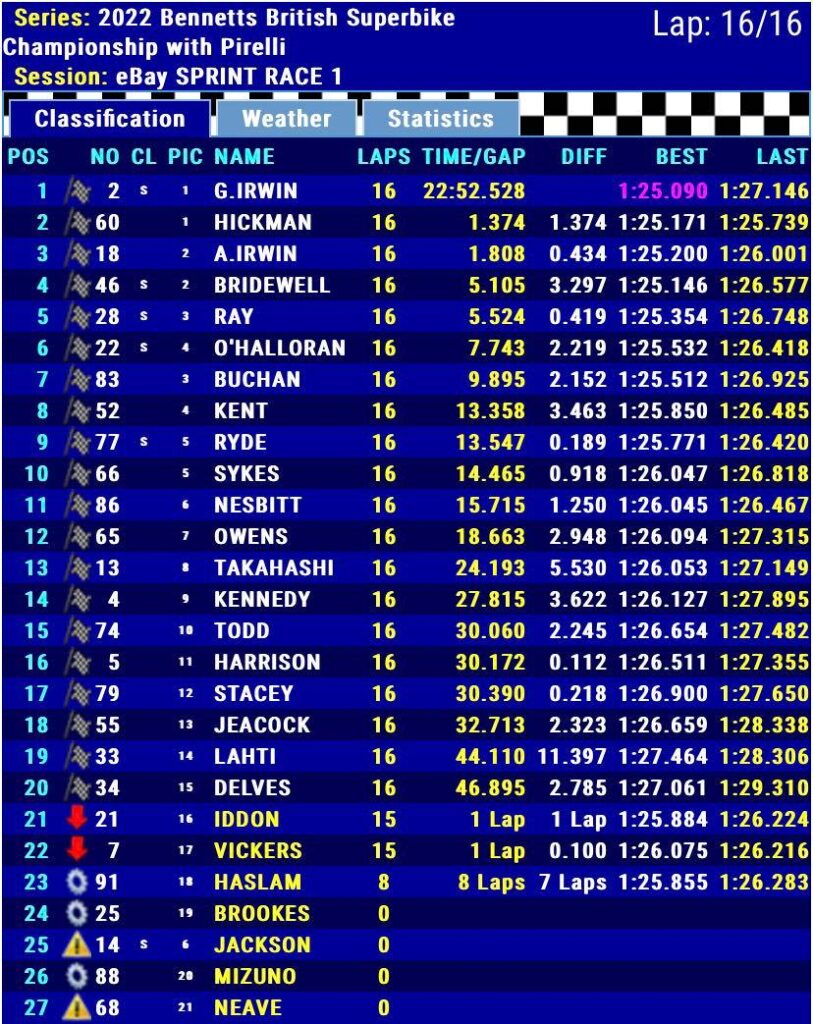 Second place in the championship is still up for grabs between Glenn and Tommy Bridewell, the two riders will battle it out tomorrow for the second place.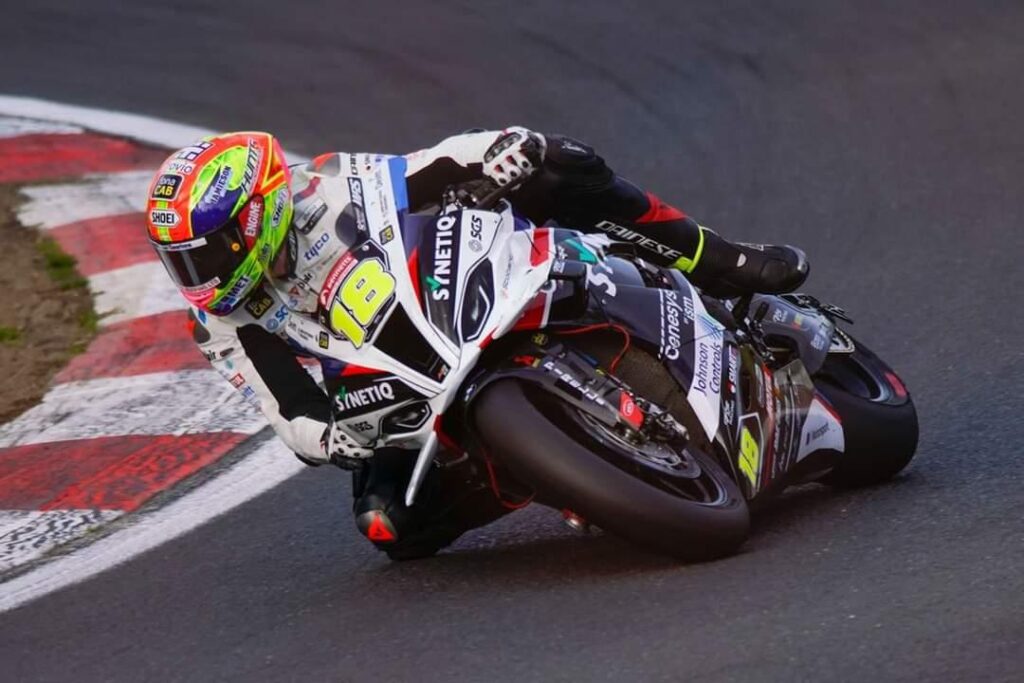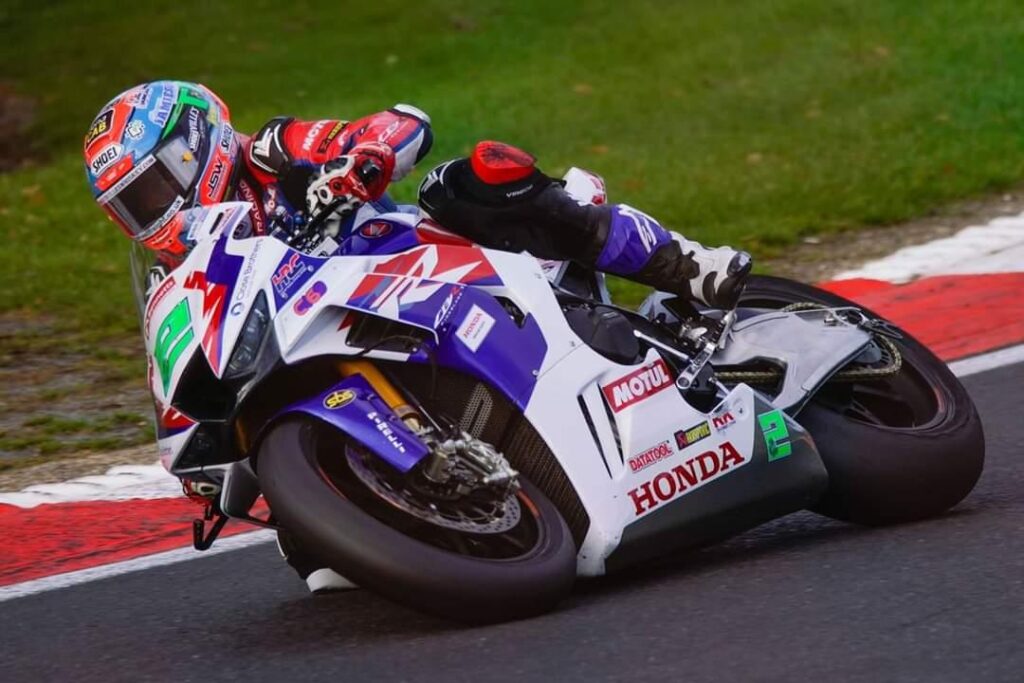 Featured Images: Bennetts British Superbikes, Olithephoto, OMG Racing.

Looking to update your website?
ThisWebDesign works with small and medium-sized companies from all over the globe. Our focus is on offering visually engaging websites, social media profiles that convert, and branding that creates a powerful and lasting image.
thomas@thiswebdesign.co.uk
---