BTC: Harrison Mackay: "My main aim is MotoGP, if I can get there, I'd happily be in Superbikes as well"
Wilson Racing's Harrison Mackay took time out to speak to us after Qualifying at Donington Park.
We caught up with Harrison Mackay prior to Race One on Saturday, we chatted about his aims for his future in motorcycle racing.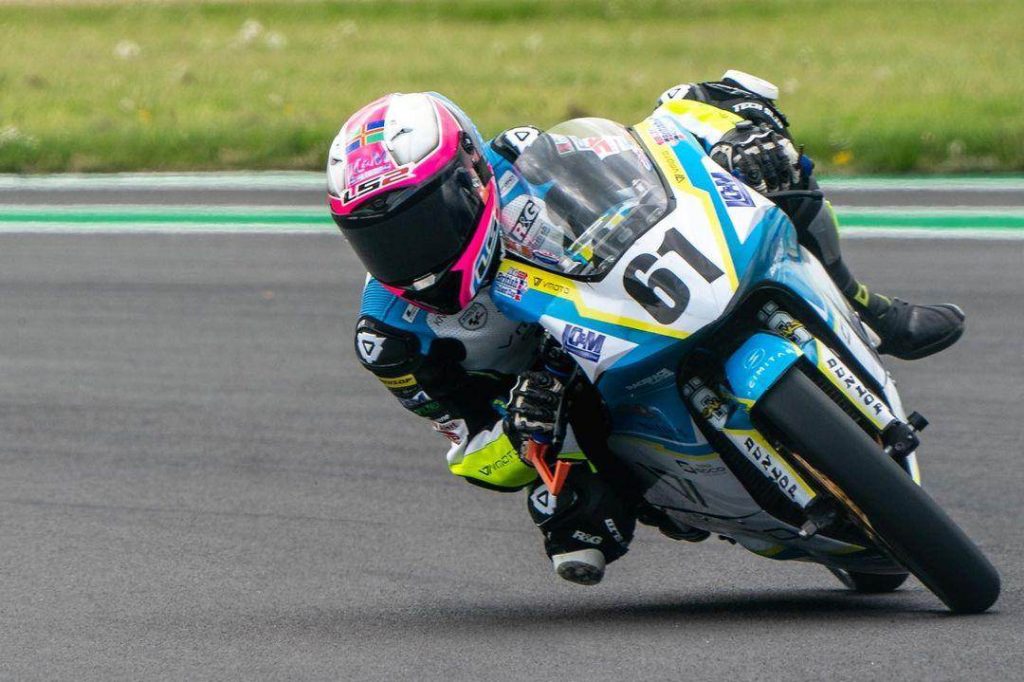 Harrison had two solid races over the weekend at Donington Park, finishing inside the top ten in Race Two, he is currently in 13th place in the championship standings.
Featured Images: Olithephoto.