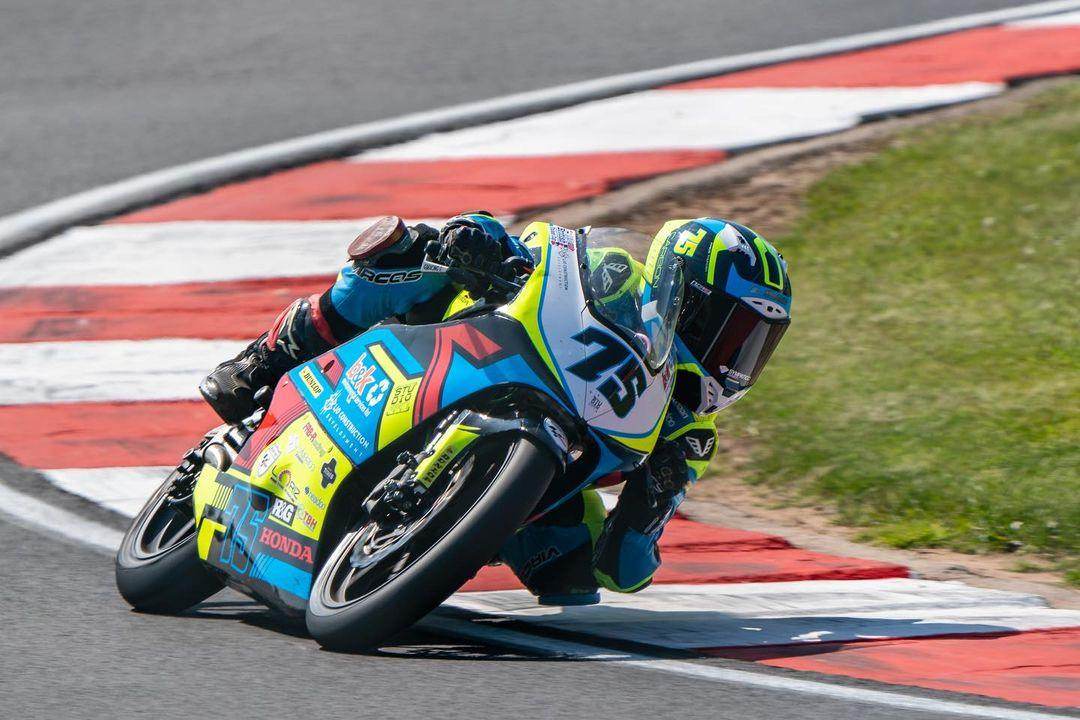 BTC: Filip Surowiak "Obviously it's an honour, hopefully I can build up the sport in Poland, like in Speedway".
FS75 Racing/Fab Racing's Filip Surowiak spoke to ShortShift News about his R&G British Talent 2023 season.
2023 is Polish R&G British Talent Cup rider Filip Surowiak's second season in the BTC championship, he is the only polish competitor this season.
Were you happy with your Round One results?
Not really, I got taken out in Race Two, I fractured my humerus, so now I have problems with it, but it wasn't the worst round I've had.
What is it like being the only Polish rider in the BTC?
Obviously it's an honour, hopefully I can build up the sport in Poland, like in Speedway, Polish people really like Speedway, so it's not like they don't like motorcycle racing, but it is an honour to ride in the championship.
You've shown some promise in previous races, what do you need to do to consistently be closer to the front?
I think I just need to kind of stop over riding, especially in qualifying; I keep messing up my qualifying, then I have a lot to do in the races, I literally did a quicker lap in FP2 than in qualifying which is a bit weird, but we are getting there, it's only my second year, it might just be a lack of experience.
Do you prefer leading a pack, being somewhere in the middle or at the back of the pack?
It depends, I like to be in the front three of the pack, if the Red Flag goes out obviously you get a good result and you can always battle at the front, so yes I prefer to be at the front of the pack.
If you could pick a song to do a Superpole qualifying lap to, what would you pick?
I don't really listen to music that much, I know some riders listen to music before they go out, I don't really do that.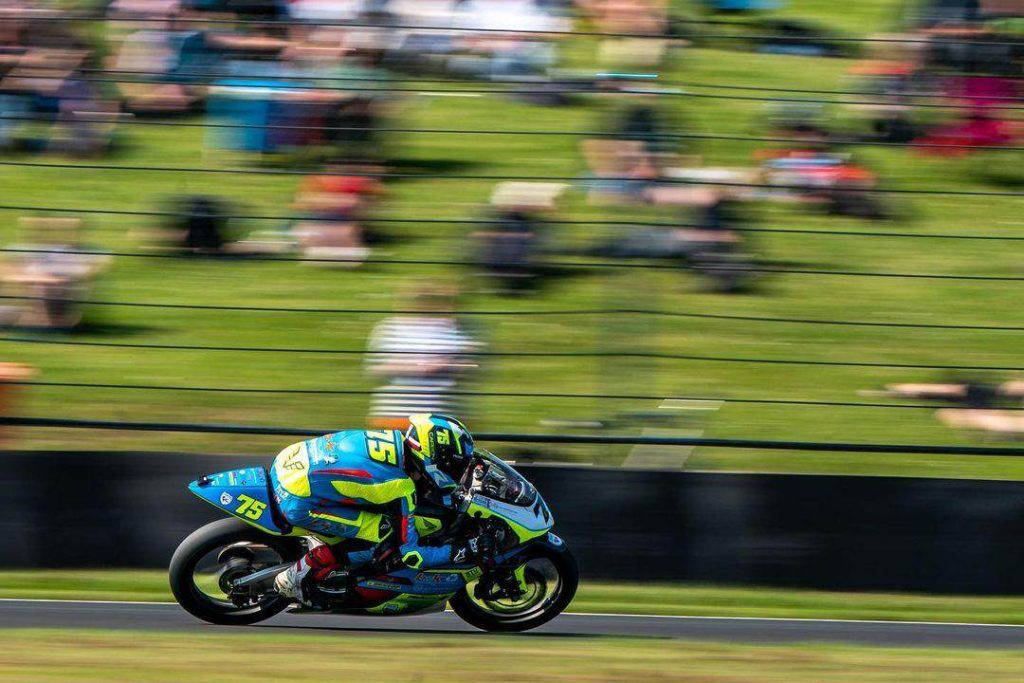 Filip had a solid round at Donington Park; getting a best place finish of eighth in Race One, the young Polish rider is currently in 15th place in the championship standings.
Featured Images: Olithephoto.

Looking to update your website?
ThisWebDesign works with small and medium-sized companies from all over the globe. Our focus is on offering visually engaging websites, social media profiles that convert, and branding that creates a powerful and lasting image.
thomas@thiswebdesign.co.uk
---