BTC: A Look Back at Another Nail Biting Action Packed R&G British Talent Cup Weekender.
Two action packed races at the Snetterton 300 circuit in Norfolk.
By Ed Lewis
Free practice and qualifying was a demonstration of masterclass from the Tamworth teenager Evan Belford. The RS Racing rider arrived at Snetterton in a confident mood with 32 point commanding lead in the championship. Evan found an almighty 1.347 gap to nearest rival and RS team mate Amanuel Brinton on his debut at the blistering hot Norfolk venue. The gap was 3.389 to 10th place Ollie Walker in his second outing on the Mlav Honda NSF 250. Brinton, not wanting to play second fiddle tightened the gap up to 0.021 in qualifying and was learning fast. Correa, Mounsey and Dessoy in hot pursuit had no answer for the RS racing duo. Rhys Stephenson desperate to salvage his poor first half of the season could only manage a time two seconds off Belford's pace.
RACE 1
Belford seemed asleep off the line as American Julian Correa took the honors in to turn one with Brinton, Mounsey and Dessoy quick off the line, but by turn seven Belford had found his rhythm and was away, never to been seen again by the chasing pack. Brinton battled it out with the two Microlise rider's Dessoy and Correa. Lap 10 of 12 saw Dessoy high side out of the race at turn three, whilst showing his frustration after his second big crash of the weekend Belford took the flag with a new lap record of 202.011, an Impressive ride just under eight seconds ahead of Brinton and a further two seconds from Correa, his third podium of 2023. Stephenson grabbed a desperate sixth position and seemingly happy to play a part in proceedings.
Race 2
A Sunday 11:00am start the Norfolk temperature had dropped and a fine coat of light rain covered the Snetterton track surface but right from the start Belford showed he could dominate in all weathers. Brinton slid off at turn one after a superb launch of the line and was to play no further part in the proceedings. Dessoy followed Brinton for another early bath on lap one. After a ninth standing in race one, Lucas Brown showed his first form of the weekend, the West Sussex SP125 rider was faultless in the wet conditions five seconds ahead of Correa, Ryan Frost a very creditable fourth. Interestingly his Talentum team mate and rookie Charlie Barnes took his first ever R&G BTC point with a hard fought 15th position. Mortimer Racings Alexander Rowan also had his best ever finish with an impressive  sixth place, will we be seeing the Northern Irishman on the podium soon we ask?
Hard not to hand the rider of the event to the brilliant Evan Belford, but to share the spoils we give the award to Julian Correa, the 14-year-old Florida resident who battled his heart out a long way from home added in 32 points to his season total and now standing a proud third in the championship.
R&G British Talent Cup Championship Standings: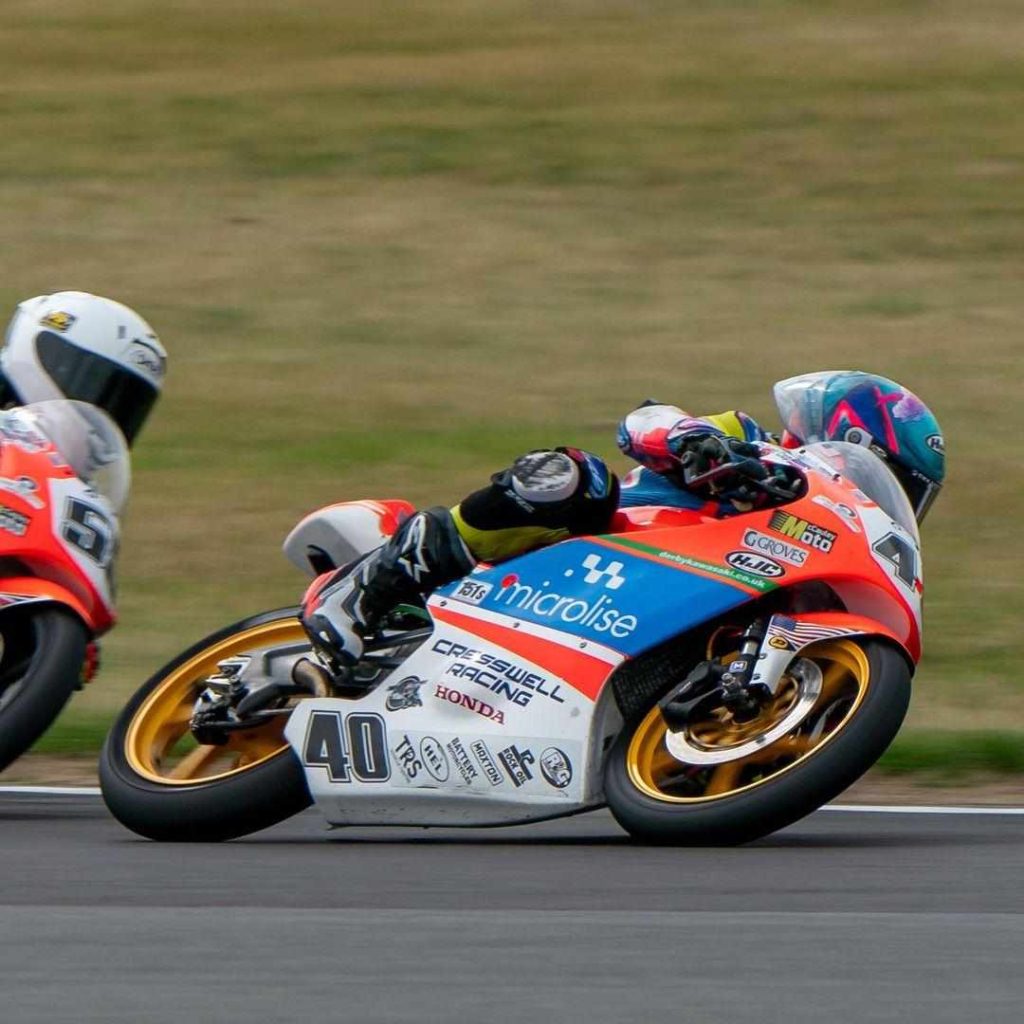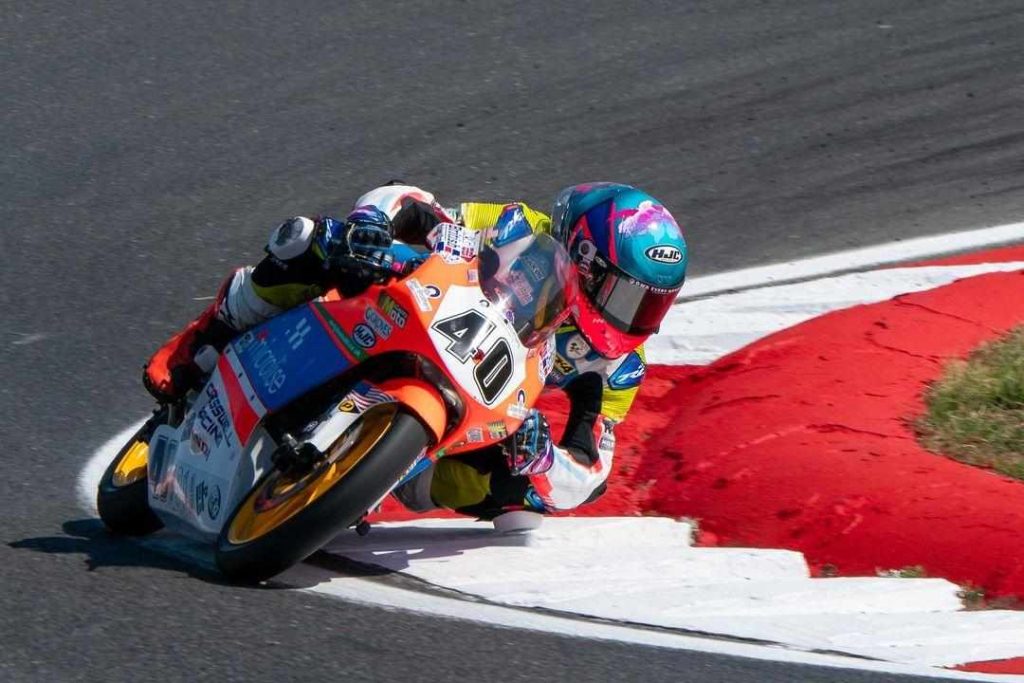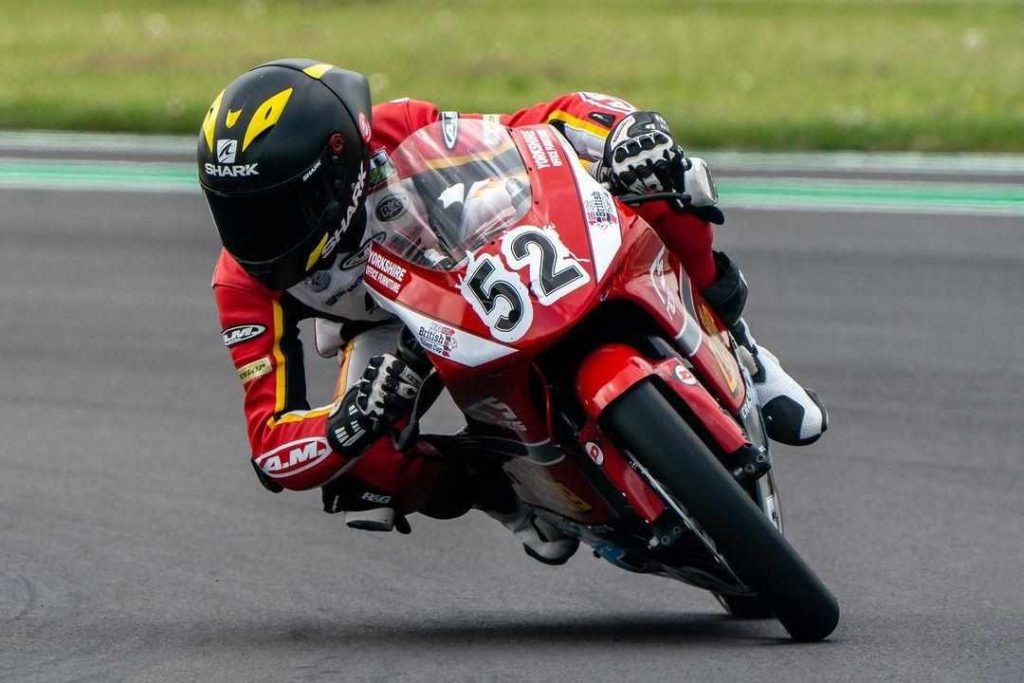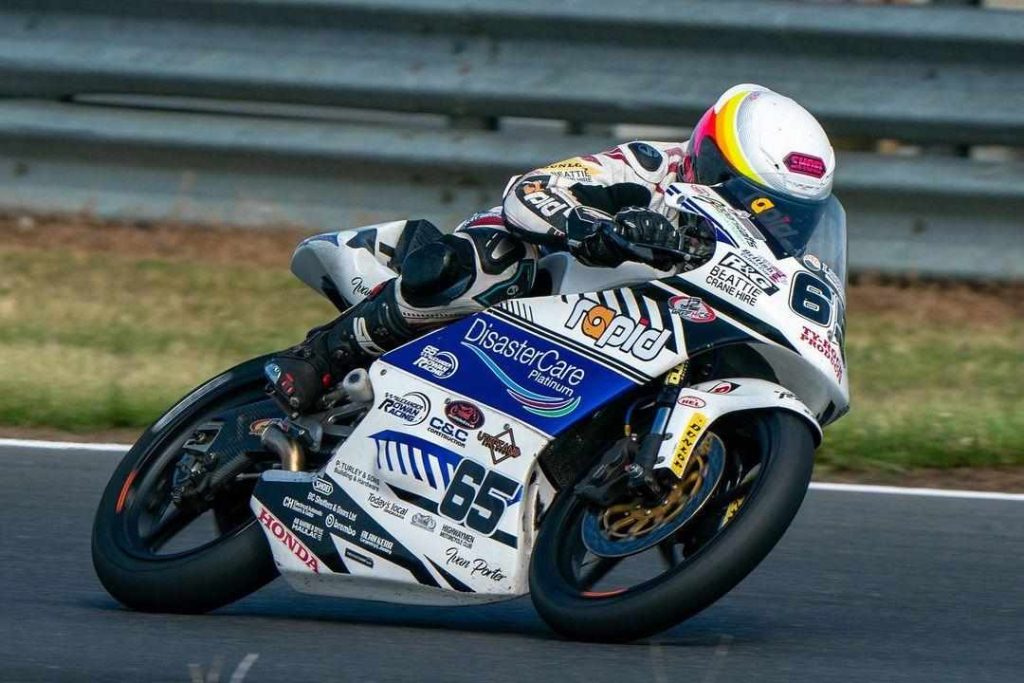 Featured Images: Olithephoto.

Looking to update your website?
ThisWebDesign works with small and medium-sized companies from all over the globe. Our focus is on offering visually engaging websites, social media profiles that convert, and branding that creates a powerful and lasting image.
thomas@thiswebdesign.co.uk
---