BTC: Alexander Rowan "It's very different, the tracks are all up and down and a lot wider and it's just a lot more competitive".
ShortShift News chatted to Mortimer Racing's Alexander Rowan after his best qualifying session to-date.
Alexander Rowan is a very familiar face in the R&G British Talent Cup paddock, he is one of the two British Talent Cup competitors who lives in Northern Ireland in the class. Alexander got off to a strong start at Donington Park after qualifying in fifth place, his best qualifying position of his British Talent cup career.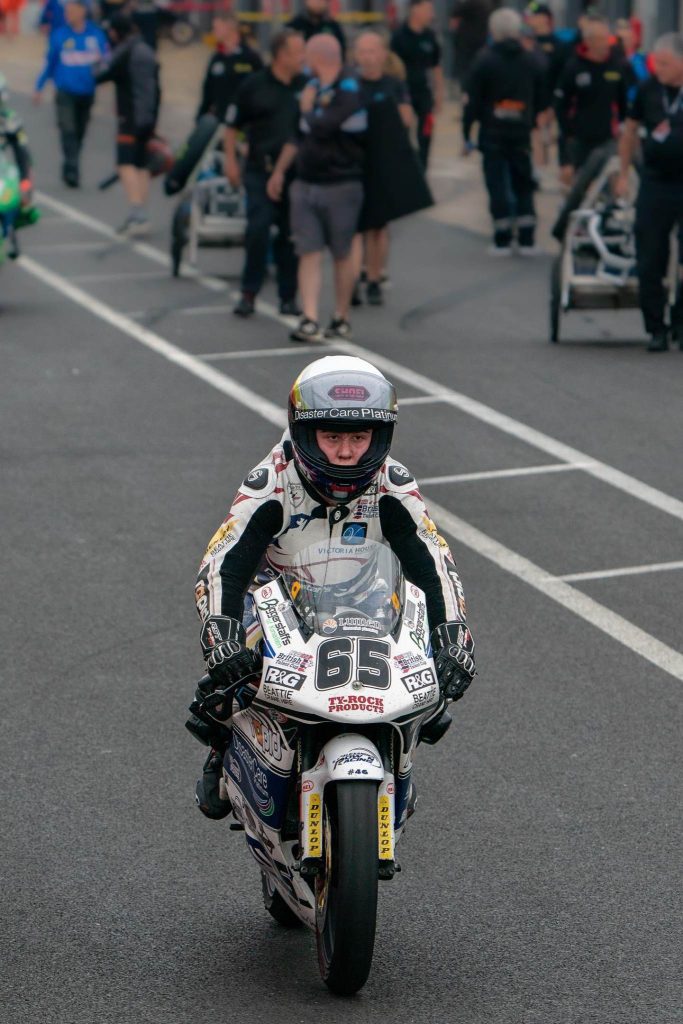 Alexander's strong performance continued throughout both of the R&G British Talent Cup races; getting a best place finish of fifth in Race One, he is now in 11th place in the championship standings.
Featured Images: Olithephoto.