BSB: Jason O'Halloran Dominates Winning all-three Races at an Action Packed Thruxton.
Jason O'Halloran took three stunning victories at Thruxton as rookie Charlie Nesbitt makes his mark in the championship having three podium finishes.
Round seven of the Bennetts British Superbikes provided some spectacular racing in all of the classes, Thruxton always provides fast paced action and it certainly lived up to all spectations for round seven!
McAMS Yamaha's Jason O'Halloran set the pace on Saturday by putting his Yamaha R1 in the Omologato pole position, joining Jason on the front row was Yamaha's Ryan Vickers and Kyle Ryde.
BikeSocial Sprint Race:
Jason lead the pack as the lights went out, Lee Jackson briefly took the lead but not for long as O'Halloran took charge again a lap later. Rookies Charlie Nesbitt and Max Cook were in the mix at the sharp end fighting for a podium finish alongside Lee Jackson and Ryan Vickers. Championship leader Tommy Bridewell and his team-mate Glenn Irwin were way down the order during the race. At the checkered flag Jason took his first victory of the weekend, Nesbitt won the battle for second place with Vickers holding off Max Cook and Lee Jackson to take the final podium spot.
Race Two:
It was Kawasaki's Lee Jackson who the lead pack, having yet another strong performance, O'Halloran was down in 10th place and had work to do! Max Cook was showing his worth yet again battling for a podium finish until disaster struck on lap 14, he was in a packed group at the Chicane and ended up on the kerb and crashed out of the race! Meanwhile Jason had made his way through the field, throughout the race there had been six different race leaders. O'Halloran battled through the leading pack to take his second victory of the weekend, Lee Jackson held off his rivals to take second place with Charlie Nesbitt once again finishing on the podium in third place. Bridewell and Irwin and Brookes all finished outside the top ten.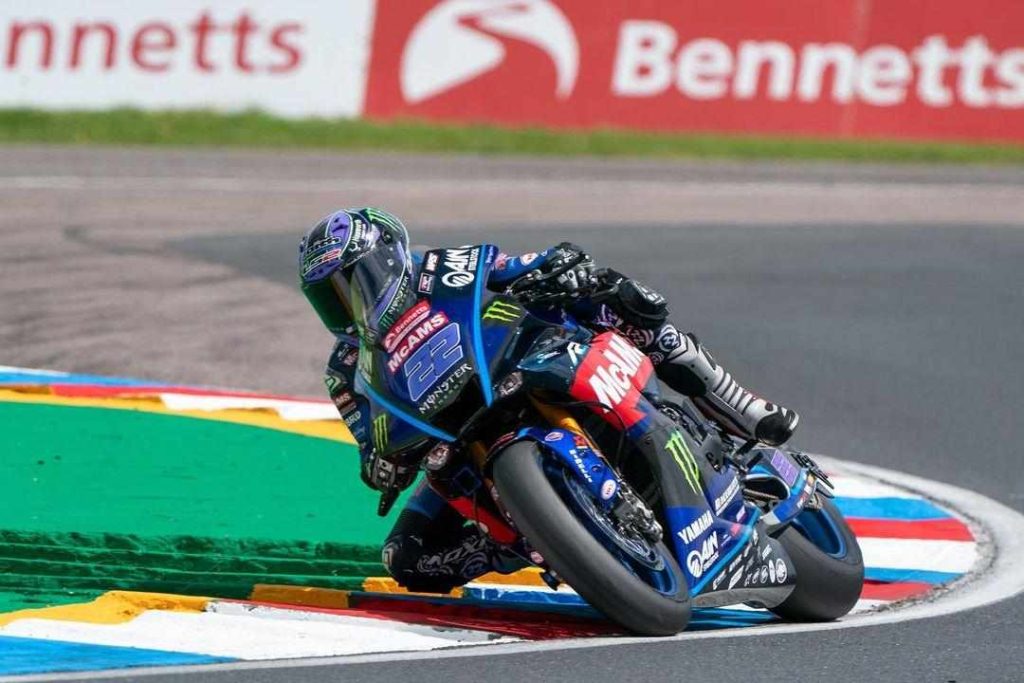 Race Three:
Jason once again had to fight his way through the battle of Superbike riders, Jackson and Nesbitt were taking charge of proceedings at the front alongside Vickers and Max Cook. Kyle Ryde had a sharp start but seemed to loose pace as the race went on. Staffordshire's Storm Stacey was having a solid ride inside the top ten. With just two laps remaining to the race O'Halloran made his move on Jackson to take the lead, Lee retaliated but it was Jason who crossed the finish line to take his third victory of the round, Jackson finished in second place with Nesbitt finishing in third place and his third podium finish of the weekend! Max Cook finished in a strong fourth place, Vickers finished in fifth place.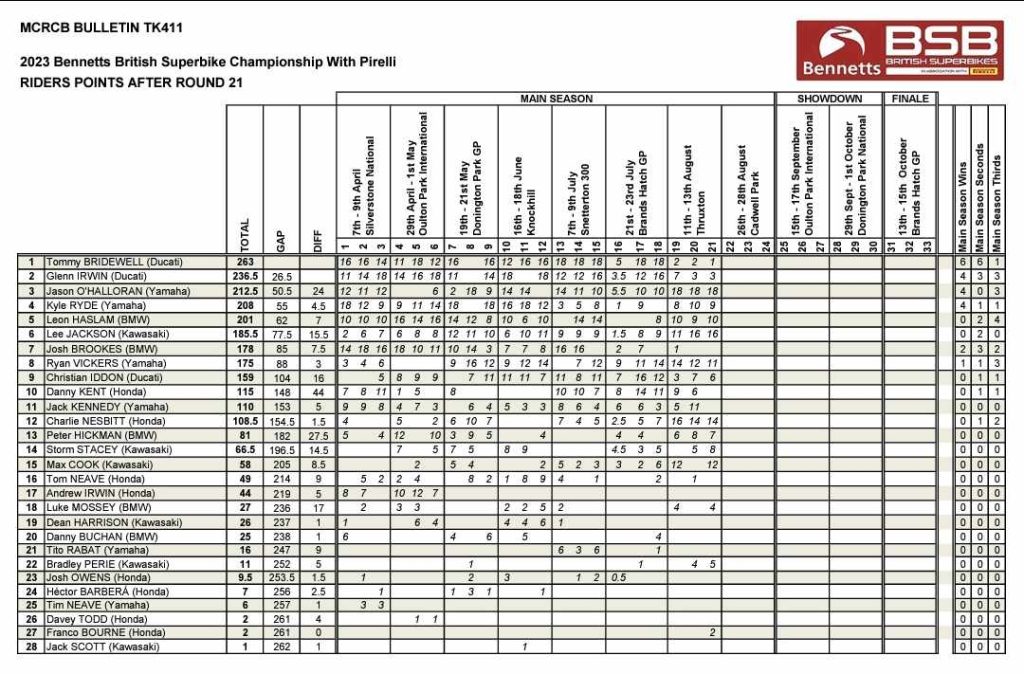 Featured Images: Olithephoto

Looking to update your website?
ThisWebDesign works with small and medium-sized companies from all over the globe. Our focus is on offering visually engaging websites, social media profiles that convert, and branding that creates a powerful and lasting image.
thomas@thiswebdesign.co.uk
---