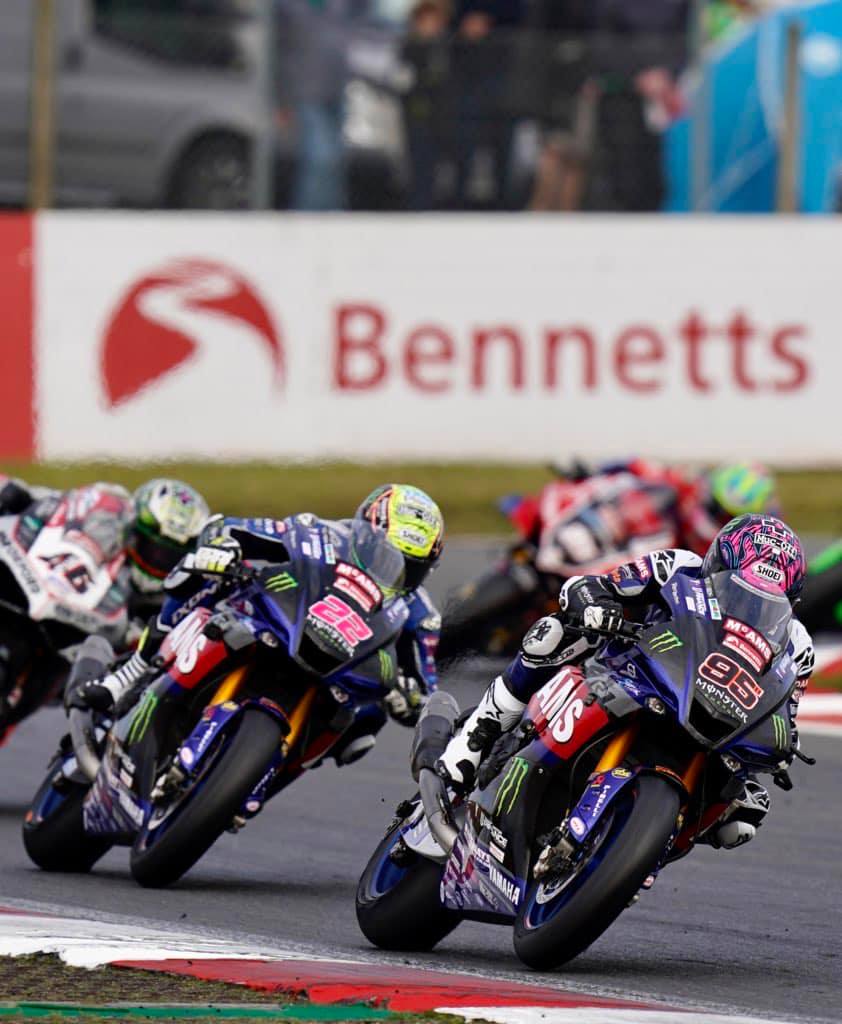 BSB: Looking Ahead To The 2022 Bennetts British Superbike Season.
The 2022 Season Is Starting To Take Shape With The Likes Of VisionTrack Ducati, Buildbase Suzuki & RAF Regular & Reserves Still Yet to unveil Their 2022 Season Plans.
The start of the 2022 Bennetts British Superbike Championship is few months away, so far ten teams have confirmed their rider-line-up. Rumors around the Superbike paddock is that British riders Tom Sykes and Leon Haslam might be set to make a return to the championship but as of yet nothing has been announced.
McAMS Yamaha 2021 Champions have made an early announcement that they will retain both of their riders for the 2022 season. Reigning Champion Tarran Mackenzie will run the number one plate in defense of his 2021 Championship Title. Jason O'Halloran will be hoping to make the same dominating start to his 2022 season that he made last season, winning all-three races at Round One at Oulton Park. The McAMS Yamaha Team won 21 races out of 33 last season dominating the championship.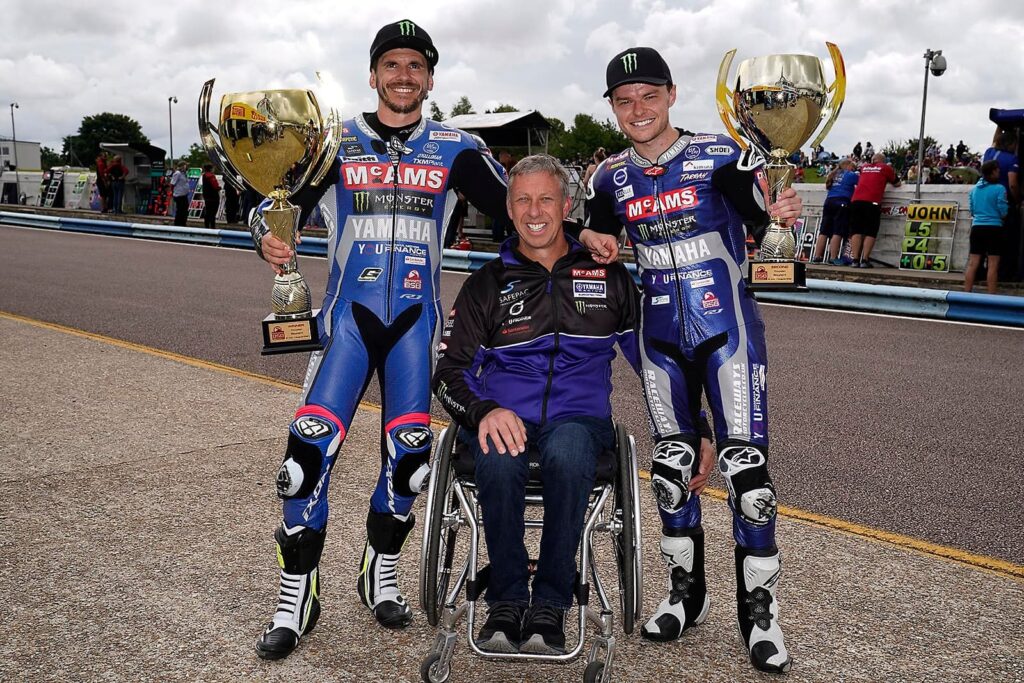 Oxford Racing Ducati have announced Tommy Bridewell will be riding for them for his fourth consecutive season, Tommy finished in second place in the championship standings last season, having had a very strong second half of the season. Tommy dominated the championship's second visit to Oulton Park and carried his strong form on right to the last round at Brands Hatch.
FHO Racing have retained Peter Hickman for their 2022 championship campaign. Peter finished in fifth place in the championship standings, he dominated proceedings at Cadwell Park taking the teams first Superbike victory. FHO Racing made the announcement at the Motorcycle Live Show in Birmingham that Former Kawasaki rider Ryan Vickers would be partnering Hickman for the 2022 season. Team owner Faye Ho believes Ryan will be a regular podium contender in the upcoming season as he has shown potential several times during the 2021 season. The FHO Racing Team also announced that Peter Hickman and Brian McCormack will represent the team in the 2022 road Racing series, Brian will also be taking part in some Wild Card races in the Pirelli National Superstock 1000 Championship.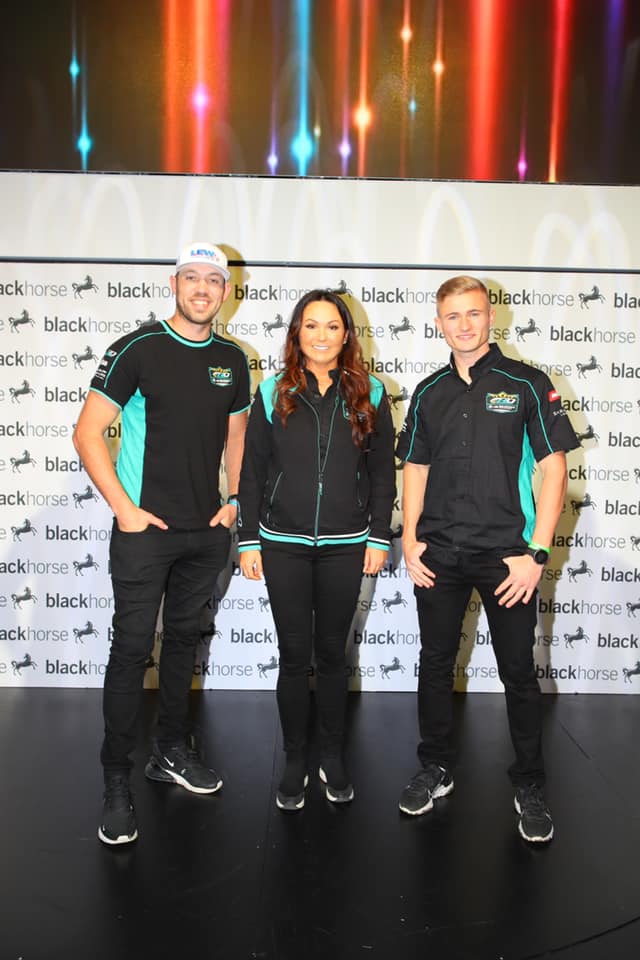 SYNETIQ BMW have retained both riders Danny Buchan and Andrew Irwin for the 2022 season. Danny made it into the Showdown and finished the season in seventh place in the standings. Andrew didn't have the strongest of seasons last year but is hoping to turn things around for 2022 and getting podium finishes on his M1000RR.
Honda Racing are expanding their rider-line-up for the 2022 season running four motorcycles. All-three of the previous seasons riders Glenn Irwin Ryo Mizuno and Takumi Takahashi with an addition of Tom Neave. Tom is the current Pirelli National Superstock Champion and is relishing the move-up to the Superbike Class. Glenn made it into the Showdown last season but was hampered by a shoulder injury in the later rounds of the season.
FS-3 Kawasaki are also keeping their 2021 season riders, Lee Jackson and Rory Skinner. Lee just missed out on a Showdown place last season, he showed great pace all-season and won The Riders Cup. Last season's rookie Rory Skinner took two second place finishes at his home round in Knockhill, I'm sure the young Scott will make his presence known this season at the sharp end.
RICH Energy OMG Racing have retained both riders Bradley Ray and Kyle Ryde for their championship campaign. The team have made a switch from BMW machinery to Yamaha for the 2022 season. Both riders have already been out to Spain testing the Yamaha R1, both riders had positive feed back on the R1 Yamaha. The team will have the full support from the Official Yamaha British Superbike Team, McAMS Yamaha run by Raceways Motorcycles.
TAG Racing are making a return to the British Superbike Class with a new signing of Luke Mossey. Luke competed in the final round at Brands Hatch for the TAG Racing Team where he claimed Pole Position. Luke and the team are excited to be working together and are looking forward to what they can achieve in the upcoming season.
Powerslide Catfoss Racing made their Team announcement at the Motorcycle Live Show, revealing their riders and racing livery. South African rider Bjorn Estment is staying with the team for his second consecutive season, having exceeding the teams expectations in their first season in the Superbike Class. Levi Day will once again represent the team in the Pirelli National Superstock Championship. New for the team in 2022 is they have former British Superbike rider James Ellison joining them as their Team Manager.
Rapid CDH Racing have expanded their 2022 line-up, last season's rider Josh Owens has re-signed for the team, joining Josh is former Pirelli National Junior Superstock rider Liam Delves. The team are happy to expand their team, giving them more presence on track. Josh unfortunately was hampered by injuries jurying the 2021 season, he continued to build experience in the championship during 2021, his best result of the season was 14th place, and he secured point scoring finishes at Oulton Park and Donington Park.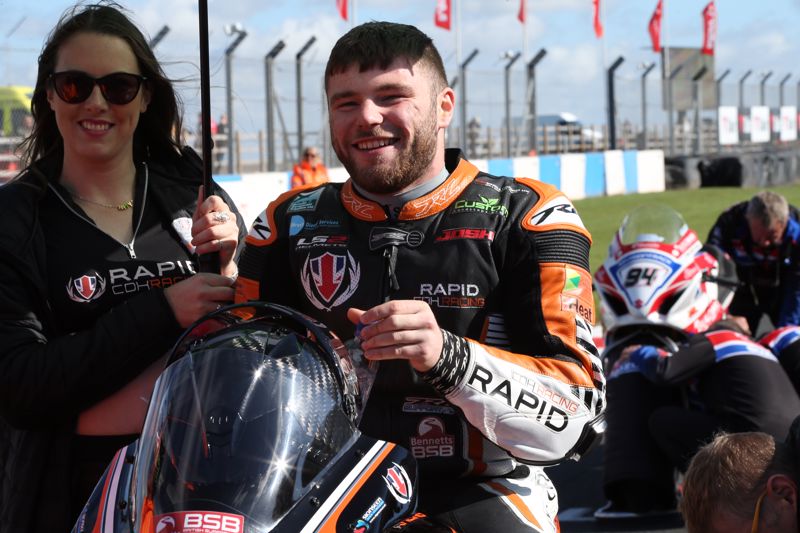 The Bennetts British Superbike Testing is due to start on 25th March at Snetterton, with Round One scheduled to start on the 15th April at Silverstone.
Featured Images: McAMS Yamaha, Bennetts British Superbikes, FHO Racing, SYNETIQ BMW.

Looking to update your website?
ThisWebDesign works with small and medium-sized companies from all over the globe. Our focus is on offering visually engaging websites, social media profiles that convert, and branding that creates a powerful and lasting image.
thomas@thiswebdesign.co.uk
---