BSB: Tarran Mackenzie Delivers A Master Class Race Two Win At Brands Hatch
Tarran Mackenzie Wins His First race Of The 2022 Season.
For race two at the iconic Kent circuit of Brands Hatch, Tarran Mackenzie was on pole position for the first time this season, Ducati's Tommy Bridewell was in second place on the starting grid with current championship leader Yamaha's Bradley Ray in third place.
Tarran Mackenzie lead the pack of 30 riders into Paddock Hill Bend, Kyle Ryde yet again had a strong start getting into third place. BMW's Andrew Irwin crashed at Graham Hill forcing Peter Hickman and Danny Buchan off the racing line.
Tarran was leading the way from Brad Ray and Jason O'Halloran, Ray took the lead at Paddock Hill Bend. Rory Skinner was up to fourth place on the back wheel of O'Halloran. Lower down the field Lee Jackson crashed out at Stirlings followed by Christian Iddon who also went down just after Jackson.
The pace of the race was considerably slower than yesterday's race. Ryan Vickers crashed out at Clear Ways, this was his seventh crash in the past three rounds! BMW's Dan Jones also crashed Surtees.
Mackenzie re-took the lead with 14 laps remaining to the race, Josh Brookes then crashed out at Stirlings, the Australian's first DNF of the season.
Seven riders were in the front pack of riders at the half-way point of the race. Tommy Bridewell passed Skinner for fourth place, Leon Haslam was on the move putting in the fastest lap of the race whilst in seventh place.
O'Halloran slipped underneath Brad Ray at Paddock Hill Bend with nine laps to go, Tarran now had 1.2 second lead at the front. Bridewell snatched third place from Ray at Paddock Hill, Haslam took sixth place from Kyle Ryde at Hawthorns. Chrissy Rousse was making up positions and was in a battle for 13th place with Peter Hickman.
Tom Sykes and Danny Kent were battling for eighth place, the pair were 7.7 seconds behind front man Mackenzie. Bridewell was keeping O'Halloran honest in the battle for the second podium place.
The reigning British Superbike champion Tarran Mackenzie crossed the finish line to take his first victory of the 202 season, Jason O'Halloran held on to second place, Bridewell took third place, Ray had to settle for fourth place, Leon Haslam was fifth.
Jason O'Halloran now leads the championship by just three points, Mackenzie has moved up to tenth place in the championship standings, it's all to play for in race two!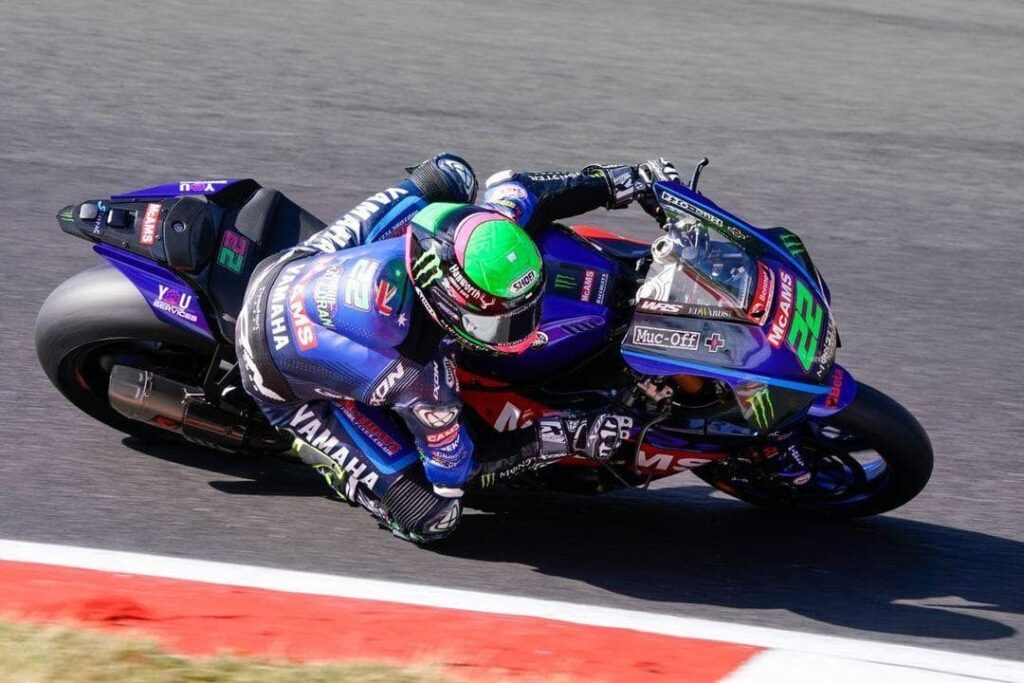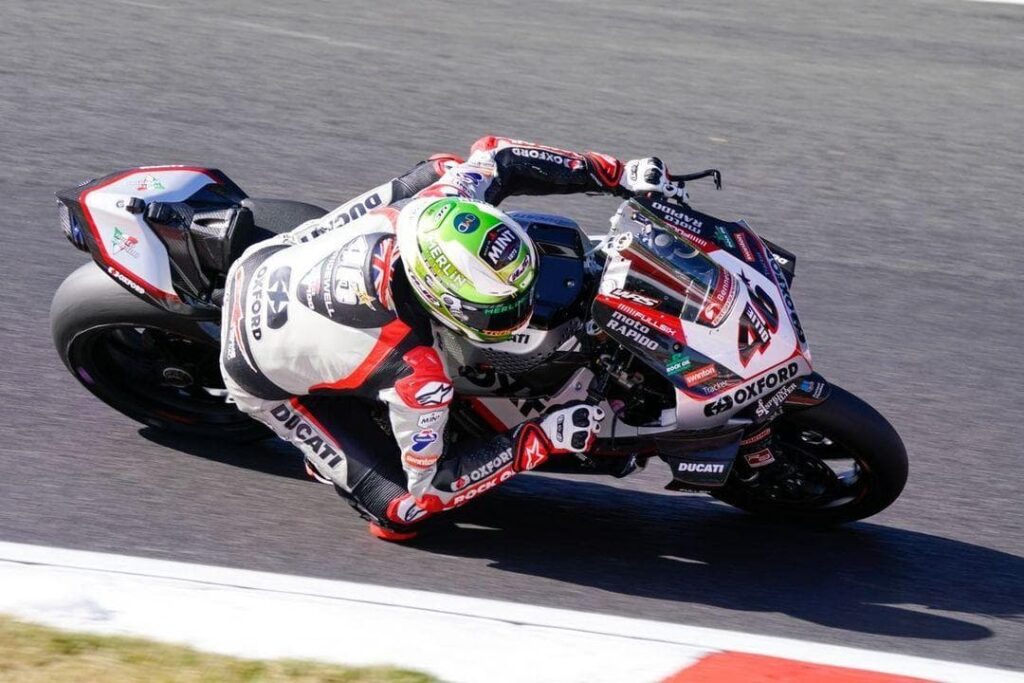 Featured Images: Olithephoto, Bennetts British Superbikes.

Looking to update your website?
ThisWebDesign works with small and medium-sized companies from all over the globe. Our focus is on offering visually engaging websites, social media profiles that convert, and branding that creates a powerful and lasting image.
thomas@thiswebdesign.co.uk
---